JONATHAN RATTNER: FILM SCREENING
AUG. 30, 2017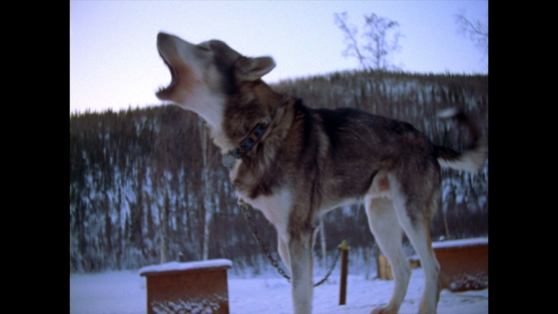 JONATHAN RATTNER: FILM SCREENING
AUG. 30, 2017
We are so thrilled to be hosting the *Nashville Film Premiere* of Jonathan Rattner's The Interior this Saturday (Sept. 2) from 5:00-6:00pm. The Interior, which follows an Alaskan dog musher, recently won the Michael Moore Award for Best Documentary at the Ann Arbor Film Festival.
Jonathan Rattner is a beloved member of Nashville's art and film community and we are honored to be able to showcase this amazing film during Saturday's Wedgewood-Houston Art Crawl. The film will be screened at Track One (1201 4th Ave. South) and any questions should be directed to curator@seedspace.org. We'll see you there!
---
"Instinct, brute patience, or a virtuosic porousness, Rattner has a willingness to observe and absorb without rushing on to the next shot, the next scene. Whatever the source of his unique combination of skill and awareness, he invites the audience to luxuriate in the abundant stillness and expansive sensitivity that he has found, which gathers incrementally on the screen and in the soundtrack."
- Kevin Obsatz, Head Programmer for Cellular Cinema, Minneapolis, MN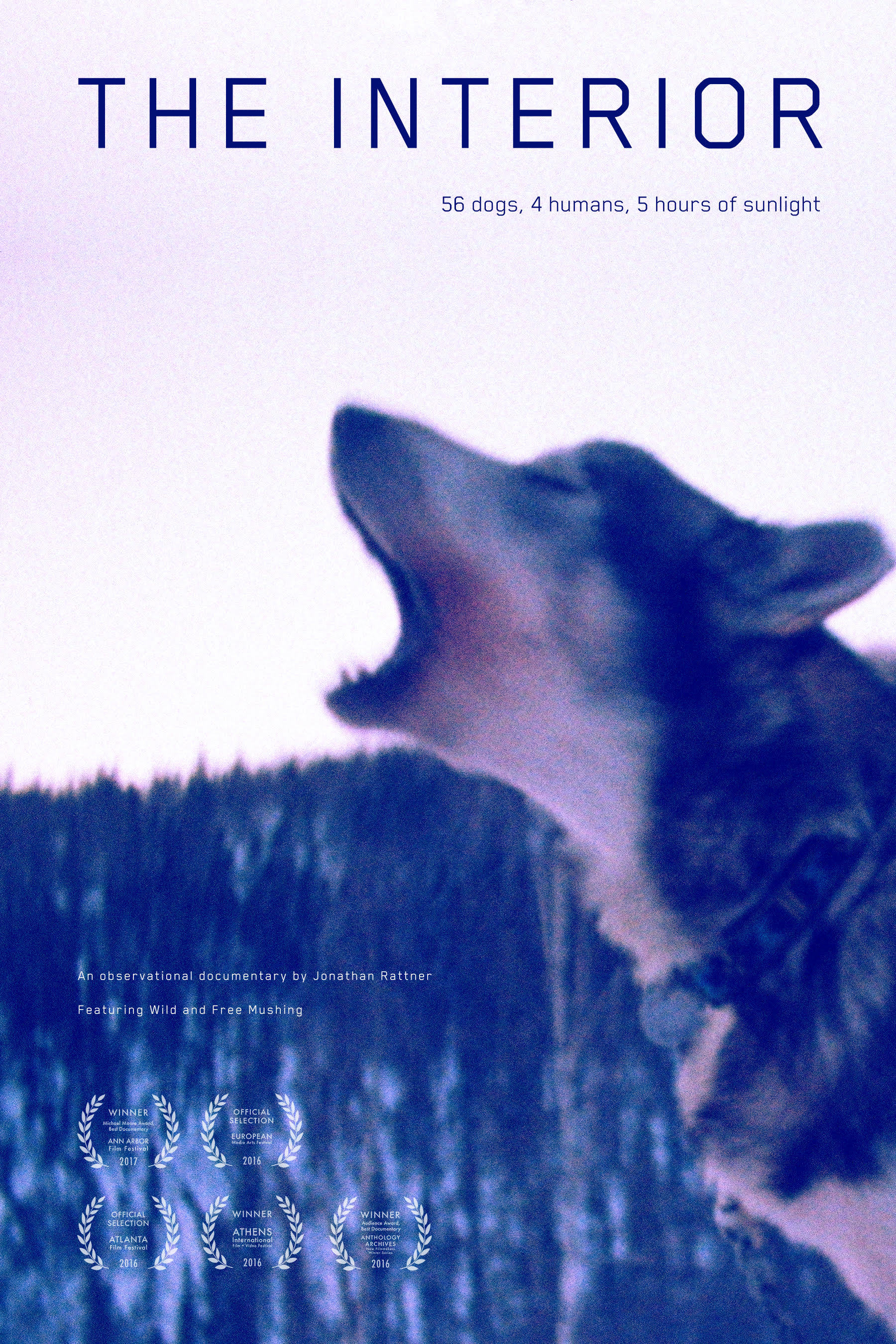 NOTE: Jonathan Rattner's The Interior will be presented in tandem with events at Coop Gallery and Elephant Gallery. Also on Saturday, September 2 (6:00pm - 9:00pm), Coop Gallery will feature Mike Kluge's installation including a realtime algorithmic based video system. On Saturday, September 16 (7:00pm), Coop Gallery and Elephant Gallery will present their first competitive experimental/art film festival: Coop Microcinema. Short experimental, narrative, and documentary films have been selected from independent film/video artists from around the world.